About Us
---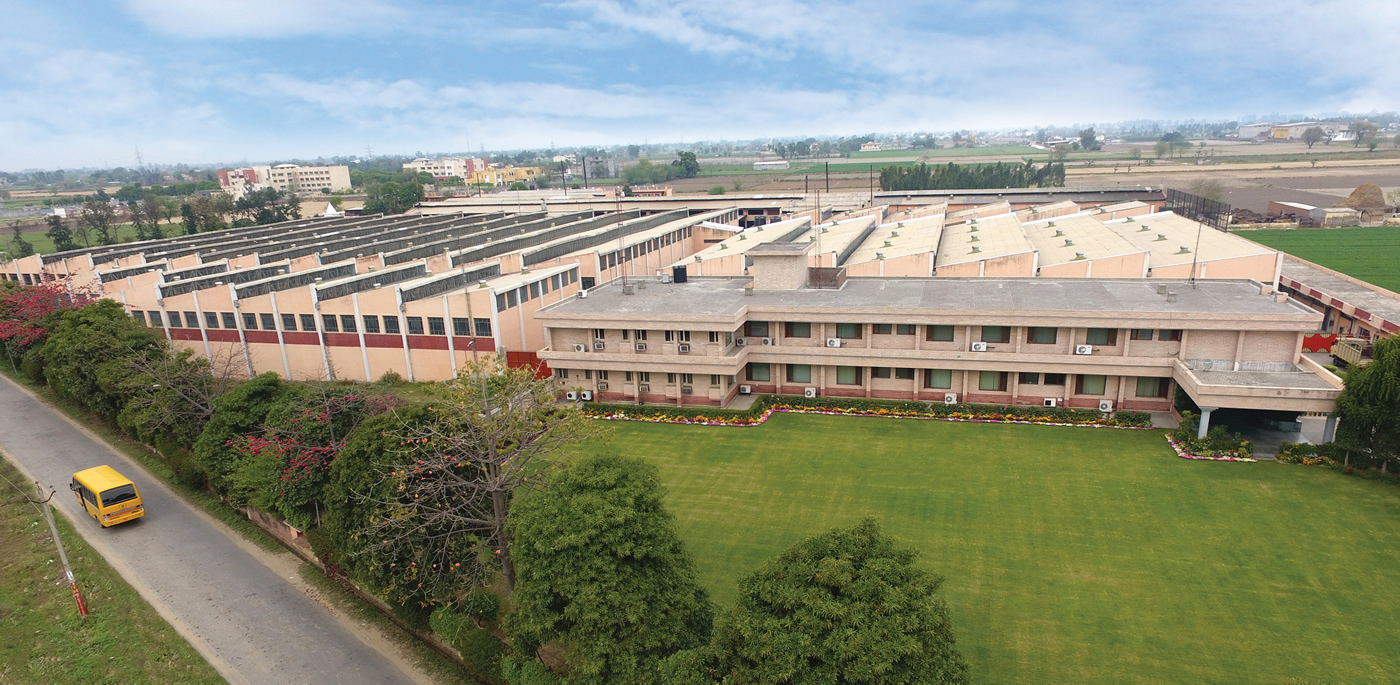 Zoloto's world, as we humbly know and call it, is one with no boundaries – Flourishing, Adapting & Challenging. A world that holds various skills, ongoing innovations and is on its way of continuous & consistent growth with the Grace of God.
Founded in the Year 1966 and turning into a contemporary yet world class solution provider with manufacturing state of the art quality Valves and having a well-established ultra-modern Research & Development facility, we have made ZOLOTO not only an envisioned performer, but also a harbinger by setting world standards within the country in its own right.
ZOLOTO has earned an image of excellence and innovation by bringing to the market, superior & value engineered products with utmost emphasis on quality, reliability, ease of operation, and lifelong durability. ZOLOTO valves have an extremely broad installation base and are a preferred name for major Consultants, Contractors & Companies countrywide.
After joining hands with the country's top end spectrum of Valve users, we understand the high standards of Essence, Fidelity & Safety which the consumers require. With over Five decades of experience in Valve manufacturing, a highly proficient team of professionals along-with cutting edge technology, we are committed to deliver only the highest quality products, which we ensure will operate reliably for years to come.
While serving the nation in terms of plumbing needs of millions of condominiums in the Indian subcontinent, the company feels elated by adding extra mileage to the country's fast developing real estate sector. Our contribution to the plumbing industry in the form of being pro-active & innovative bears the stamp of unmatched quality. We take pride in mentioning that Zoloto was the First company in India to indigenously produce Forged Brass Ball Valve about Two decades ago. The overwhelming response from the market & fraternity inspired us to be the first ones again to develop Forged Brass Pressure Reducing Valve (Compact Design), as well.
Apart from the Overseas Market, our nationwide spread out network of prestigious authorised stockists coupled with our professional back-up team support, in terms of Zonal offices in major 'A' class cities and Branch offices in prominent 'B' class cities continue to deliver effective & prompt services that we provide for all our products ensuring that we keep touching Lives Everyday.. Everywhere.
At ZOLOTO, we understand, our ongoing environmental responsibility to its core. With a desire of making our planet a greener place to live in, we have been taking pro-active measures like installing a requisite Sewerage Treatment Plant to recycle waste water for using the same to nurture various plantations and extensive tree plantations on a continual basis, thereby reducing our Carbon Footprint to the minimal. We strongly believe that when we "Heal the environment.. We heal ourselves."
Summing up here, we at ZOLOTO endeavour to keep persevering on our traditional strengths, humility and innovative zeal to fulfil our vision of becoming a niche player in the valve industry who are dedicated to professionalism & excellence, while striving for the highest levels of satisfaction and delight for our worthy consumers.